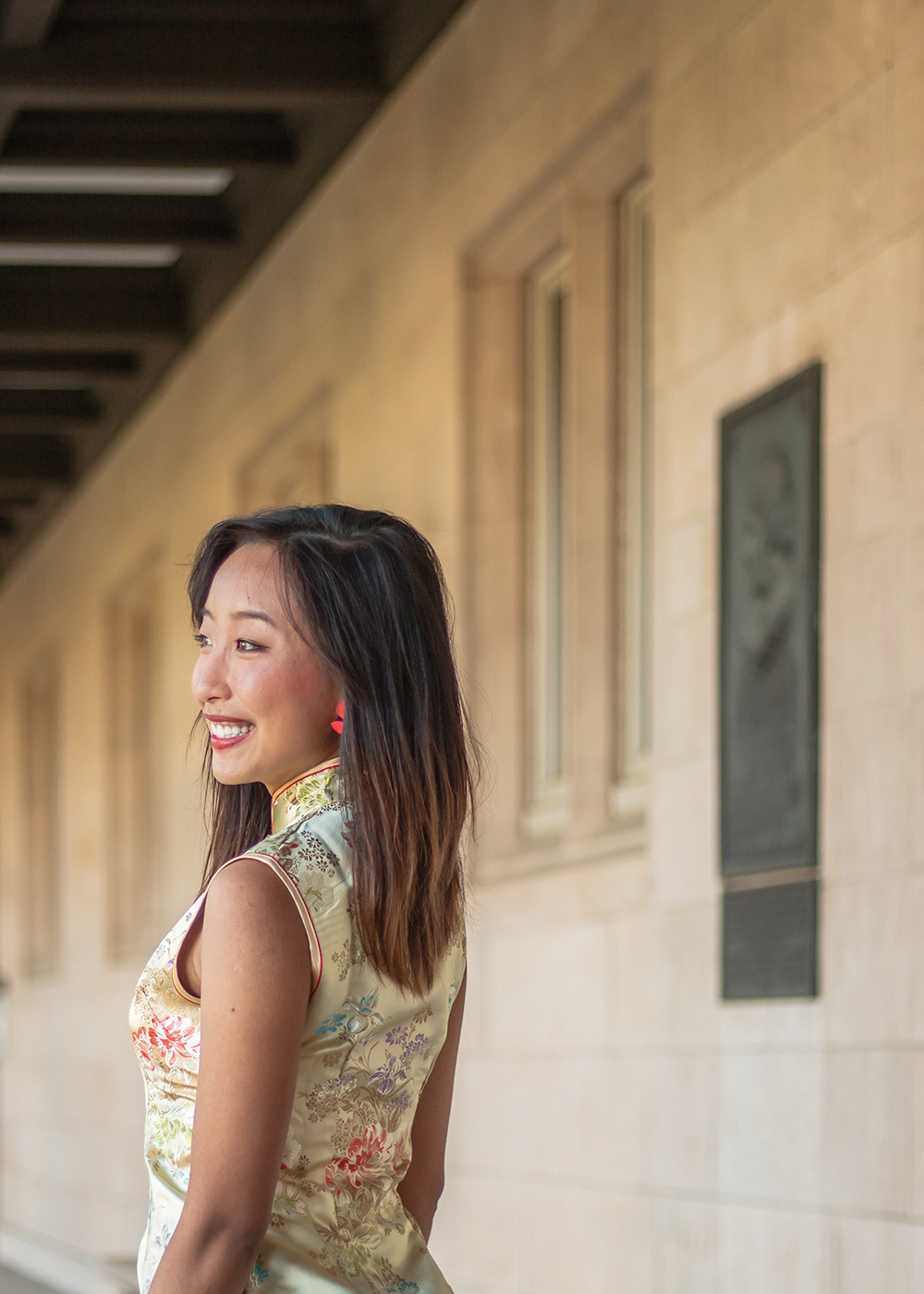 My name is Rebecca Shen, and I am an aspiring designer and landscape architect. Growing up, I was surrounded by the rich landscapes of Upstate New York, which kindled my deep respect for the natural environments that we all live within and in such close proximity to.
Currently, I am interning at
Terrain Work
, a landscape architecture, urban design, and public art studio in New York City. I am pursuing a Master in Landscape Architecture at
Harvard Graduate School of Design
, where I will return to in the Spring of 2022 to continue design investigations in broader contexts of environmental justice and sustainable food production networks. I graduated from
Washington University in St. Louis
in 2020, earning a Bachelor of Science in Architecture with minors in Computer Science and Landscape Architecture.




(c) 2020 Rebecca Shen